Niels Oeltjen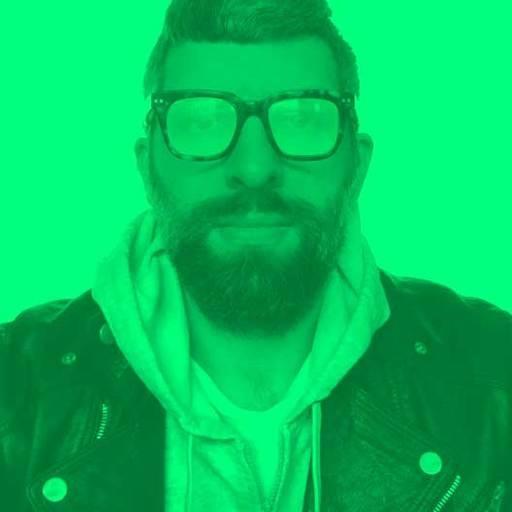 »Nils Earlt·yen«
[¹Artist] + [²Design Technologist]
Practice
My creative output traverses art, design, and code
File under
art
technology
design
typography
ui+ux
css+js
Art
My art practice emerged from my involvement in Melbourne's graffiti and street art scene of the 2Ks, and has settled into a project-based practice conceptually rooted at the intersection of code, natural forms, and visual symbols
Design
I exploit commonalities across disciplines to create functional and engaging outcomes. Solutions are collaboratively designed with systems that may include mental frameworks, styleguides, UI design systems, design processes, and tooling.
Expertise
The facets of my creative practice include:
Contemporary art
Interactive design
Typographic design
Software programming
UI design
Illustration
Branding
Apparel design
Currently
Employed at Biteable
Contact
Check my Instagram, Design folio, Twitter or

Fonts are IBM Plex Mono 300 and UnifrakturCook.
Design and development by me.